A leaked draft version of the document, which includes plans to nationalise key industries and reverse years of austerity, has been denounced by the Conservatives as a recipe for taxes and borrowing that would leave the UK on the "road to ruin".
But Mr Corbyn said his policies would be "very popular" and described the manifesto as "an offer that will transform the lives of many people".
:: Read the draft manifesto in full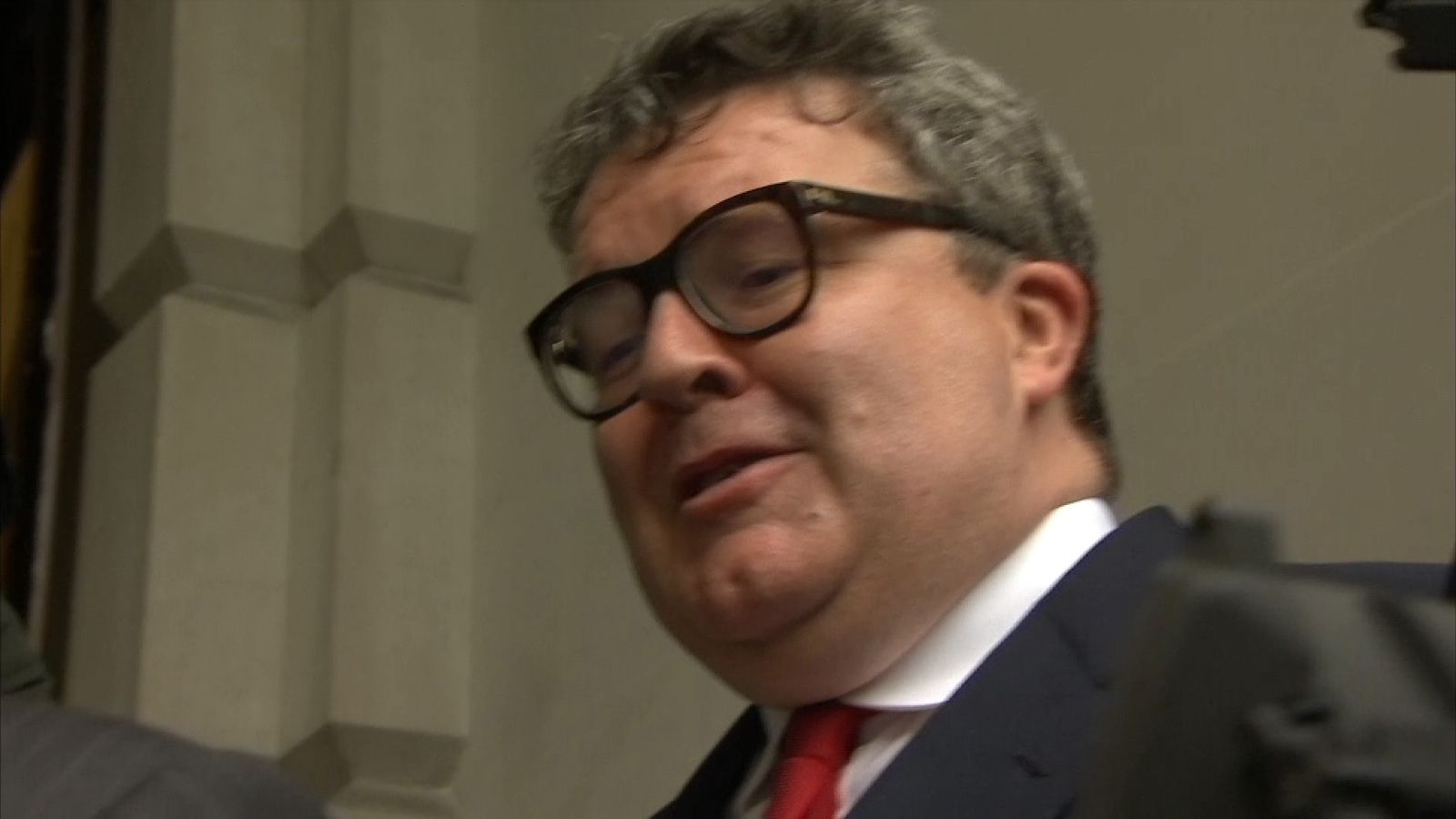 Video:
He said it would "ensure that we have a government in Britain on 8 June that will work for the many, not the few and give everyone in our society a decent opportunity".
Mr Corbyn added that the party would lay out how its policies would be funded when the manifesto is published "in the next few days".
The draft manifesto says a government led by Jeremy Corbyn would:
:: Renationalise the railways as franchises expire, with fares frozen and guards put back on driver-only trains
:: Establish publicly owned bus companies
:: Return Royal Mail to public ownership, reversing the coalition government's "historic mistake" of selling it off
:: Take energy "back into public ownership" by setting up a rival to the existing Big Six firms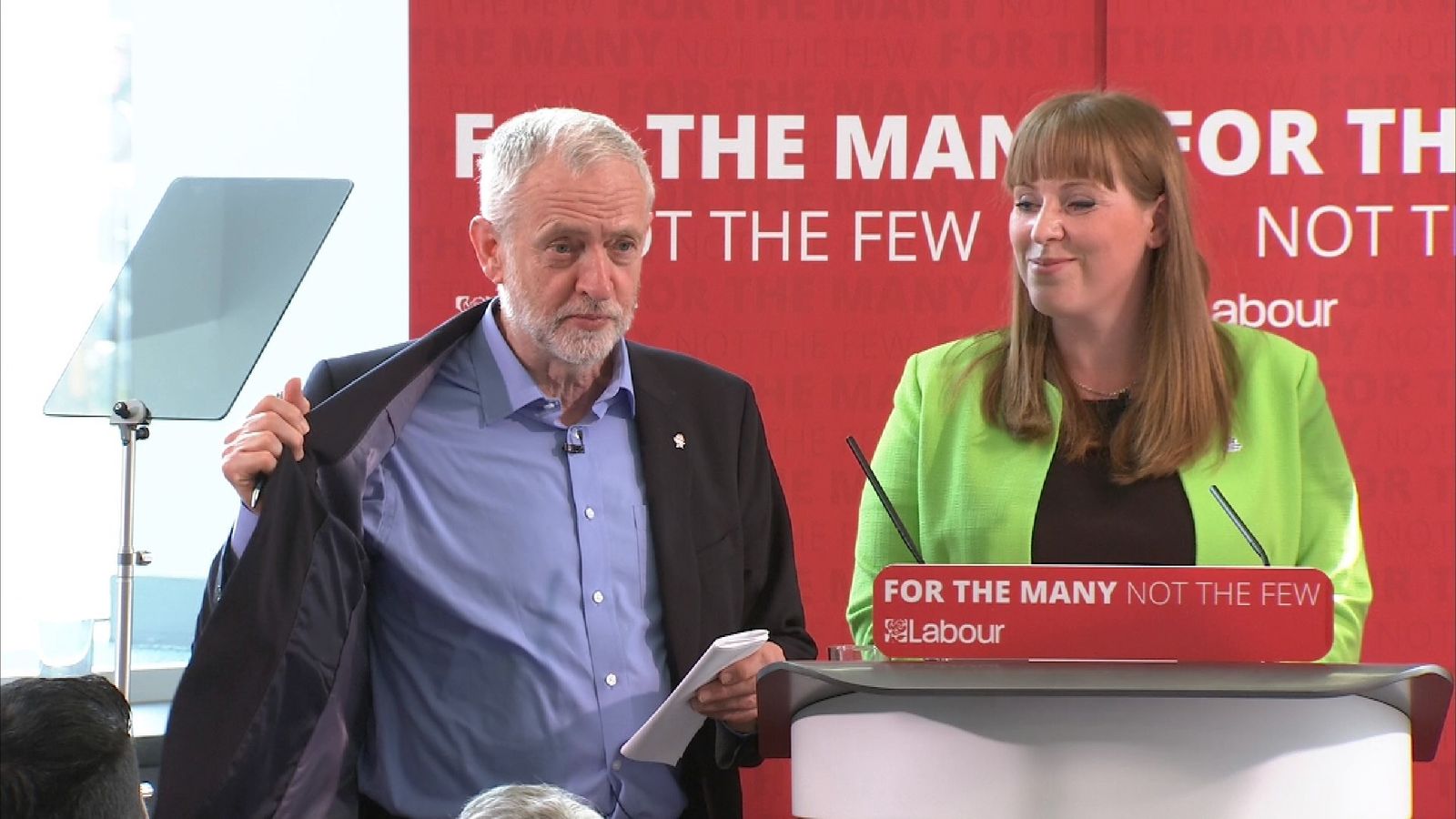 Video:
Earlier, the party's national executive, shadow cabinet, policy forum, trade union leaders and a backbench committee of MPs gathered to rubber-stamp the document ahead of its official launch.
As he went into the meeting, shadow chancellor John McDonnell told reporters that the manifesto was a "fantastic, exciting document … a modernising, exciting new modern manifesto".
As the fallout from the leak – and speculation as to the source – continued on Thursday, Mr Corbyn pulled out of a planned poster launch because he was dealing with "internal matters" ahead of the meeting.A senior Labour source said suggestions the manifesto was leaked by Mr Corbyn's team were "categorically and completely untrue".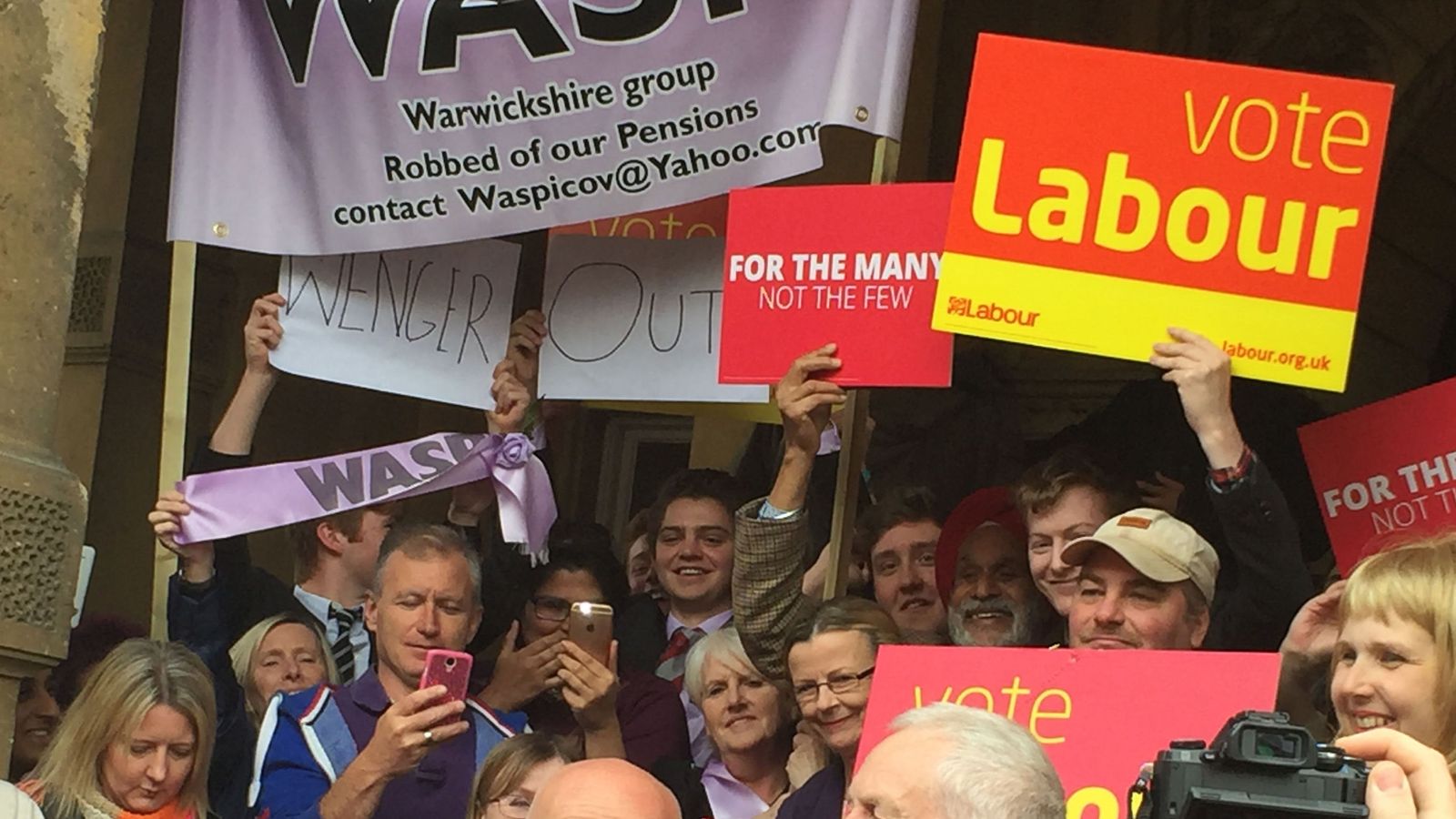 Video:Analysis: Who's to blame for the leak?