The ComRes poll for the Daily Mirror found 52% backed the party's proposal to renationalise the railways, with 22% against.
Nationalising the energy market was supported by 49% with 24% against, while 50% backed re-nationalisation of the Royal Mail with 25% opposed.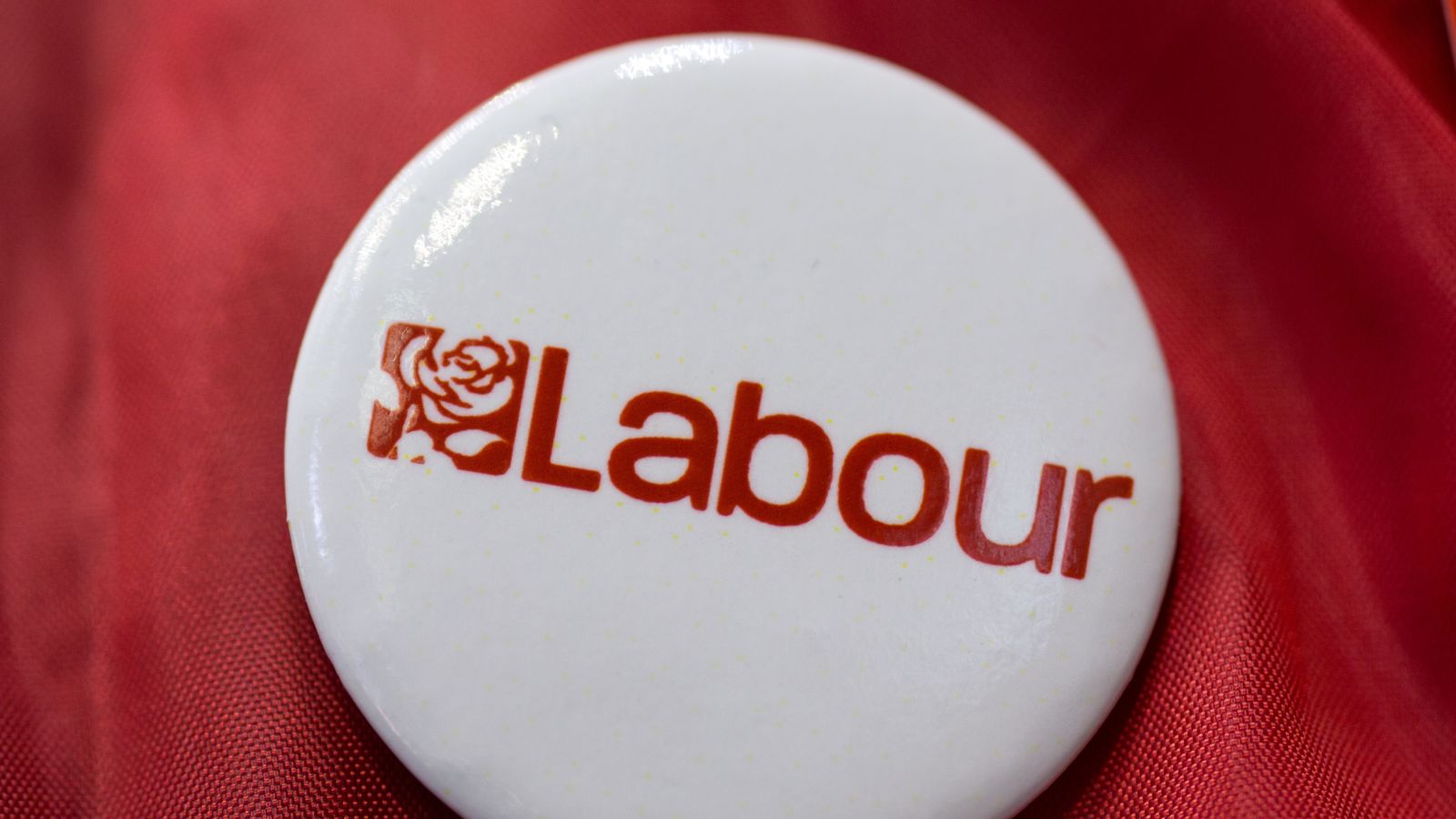 Video:
Banning zero hours contracts was supported by 71% with just 16% against, and 65% said they agreed with raising income tax on those earning more than £80,000 a year with 23% opposed.
The policies were set out in a leaked draft of the party's manifesto, which was "unanimously agreed" on Thursday and will be published next week.
However, while the party's policies appear to be popular with voters, the electorate seems to take a dimmer view of Mr Corbyn.
Video:
Just 30% agreed he should be given a fair chance at leading the country, while 56% said he would be a "disaster" as prime minister.
Mr Corbyn will focus on national security and foreign policy on Friday, and is expected to reject criticism over his stance on defence and the use of nuclear weapons.
:: ComRes interviewed 1,021 adults online on 11 May
:: Follow every twist and turn of the election race in 'The Campaign with Sophy Ridge' on Sky News every weekday from 9pm.