The Foreign Secretary was asked in the Commons whether Brussels should be told to "go whistle" if it asks for a hefty sum from Britain in the form of an so-called "exit bill" for leaving the European Union.
He said: "I think that the sums that I have seen … seem to me to be extortionate and I think go whistle is an entirely appropriate expression."
Labour leader Jeremy Corbyn accused Mr Johnson of being "arrogant" and said the "silly remarks" were counter-productive.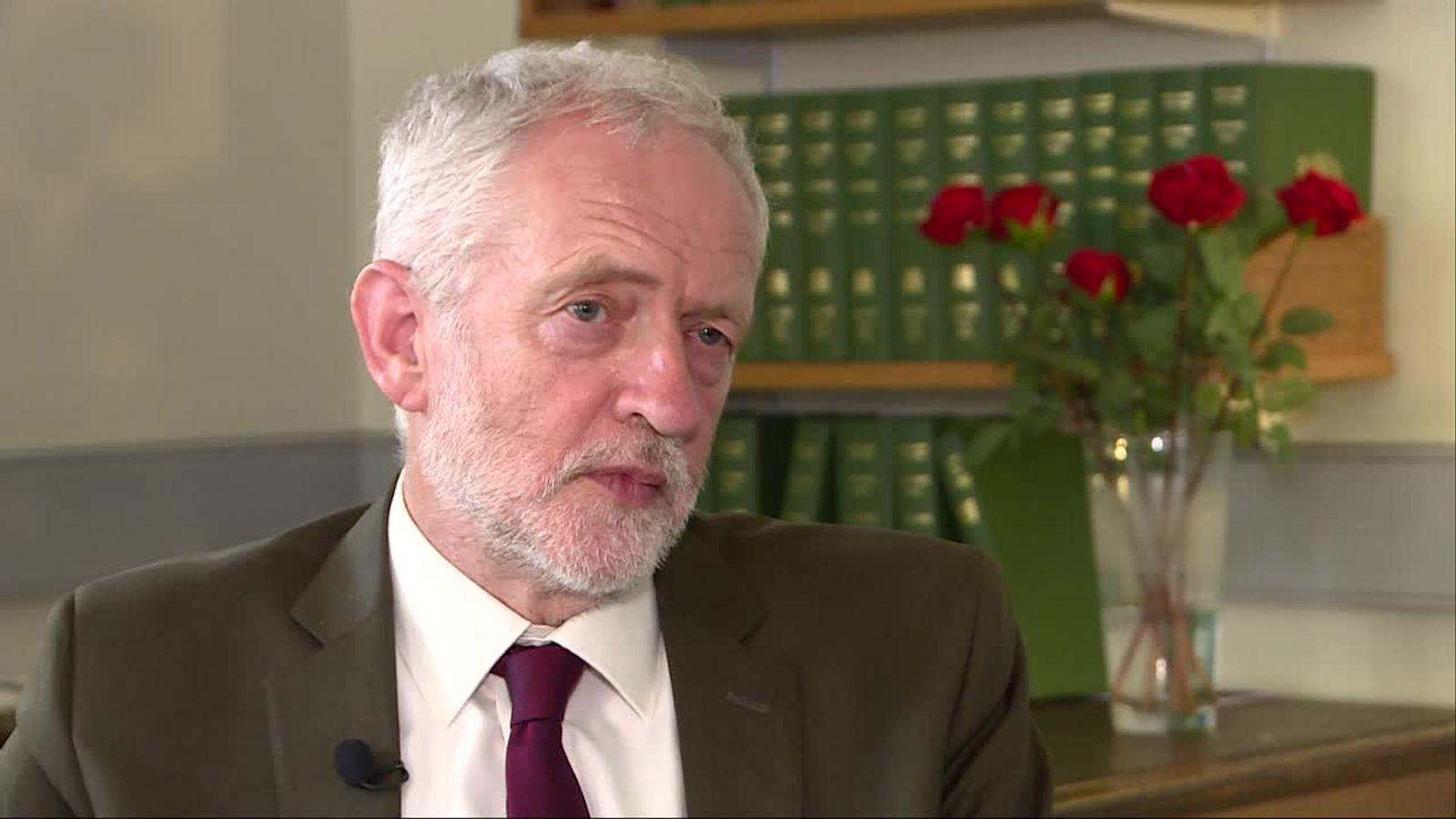 Video:
"Go whistle" is a phrase that means asking for something with little chance of getting it.
European Commission President Jean-Claude Juncker has suggested the final bill, which covers outstanding liabilities for programmes the UK signed up to as an EU member and ongoing costs for things like staff pensions, could be around £50bn.
Unconfirmed reports have claimed the final figure could be almost twice that amount.
The EU has put Britain's "exit bill" at tens of billions of euros, partly to cover a share of future EU budget commitments made while it was a member.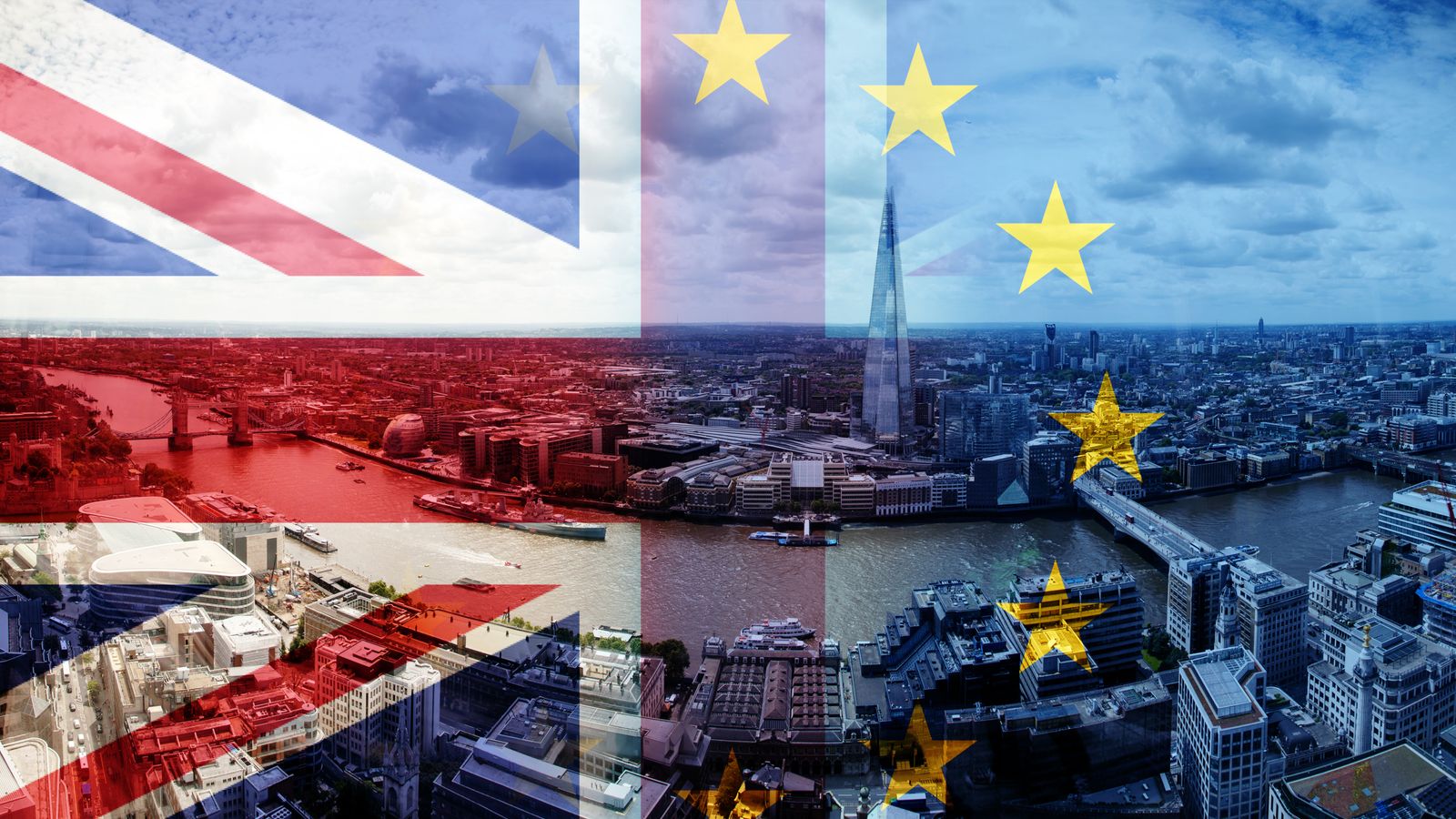 Video:
Mr Johnson also claimed the Government has not made any plans for a "no deal" Brexit because the UK will get a "great deal" in the negotiations.
This contradicts Brexit Secretary David Davis, who said in June: "We have worked up that alternative in some detail. We are still working on it.
But the Prime Minister's spokeswoman later slapped down the Foreign Secretary, saying Britain was "planning for all eventualities".
Number 10 sources have played down suggestions Theresa May plans to walk away from Brexit talks in September in a show of defiance over EU demands for Britain to pay a large "exit bill".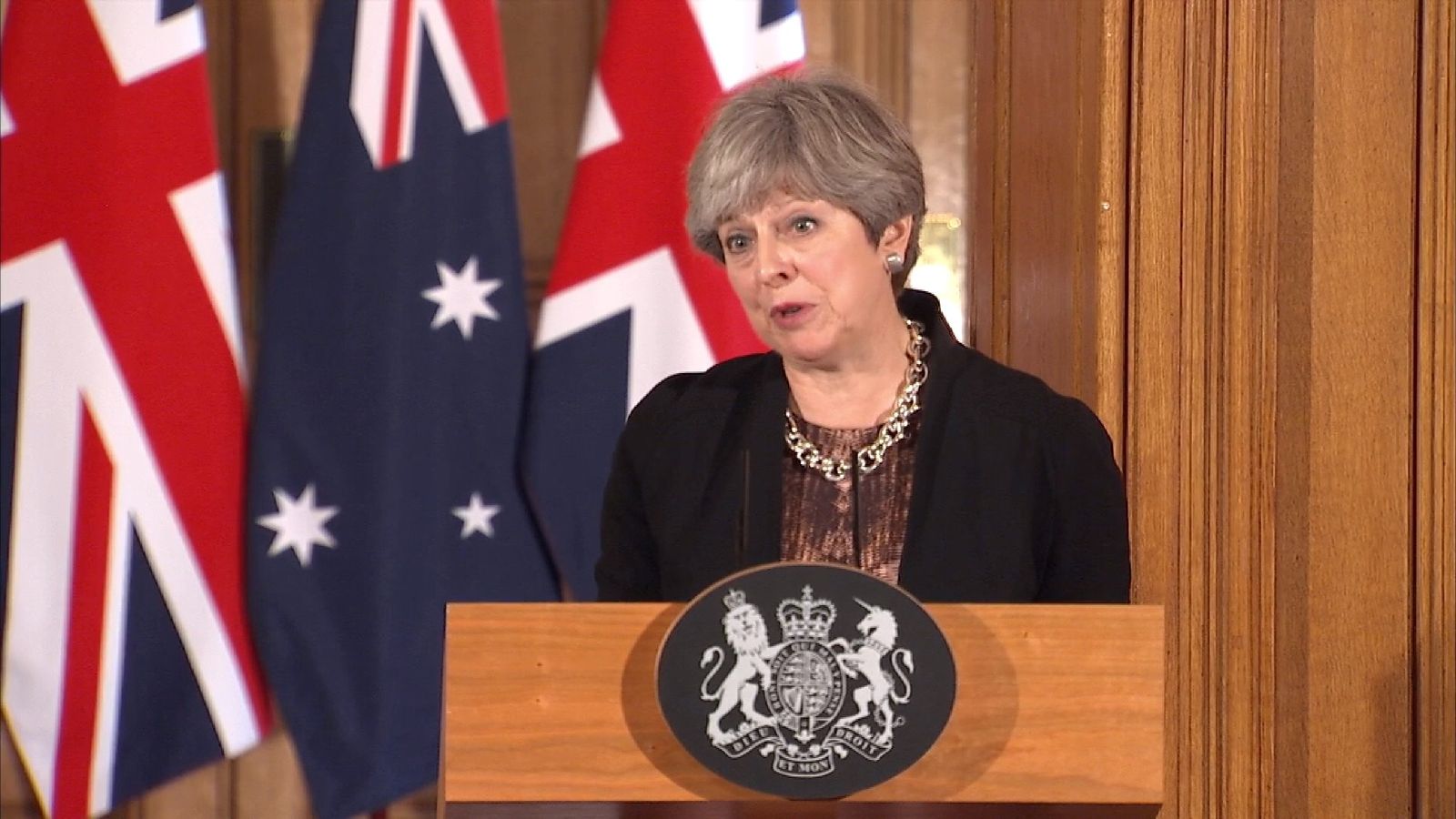 Video:
Mr Johnson said the public wanted the Government to "get on and deliver a great Brexit" and dismissed claims from Labour former shadow foreign secretary Hilary Benn that there was division in the Conservative ranks over whether the UK could leave without a deal.
Shadow foreign secretary Emily Thornberry pressed him again on what "no deal" would mean for the public and businesses, asking if he had a "detailed private plan" to mitigate the risks.
She said: "It is slightly baffling, as it is the Prime Minister, or at least the Prime Minister for now, who decided to put the no deal option on the table and she couldn't stop using the phrase during the election campaign.
"Now when we ask what it means in practice, they refuse to tell us."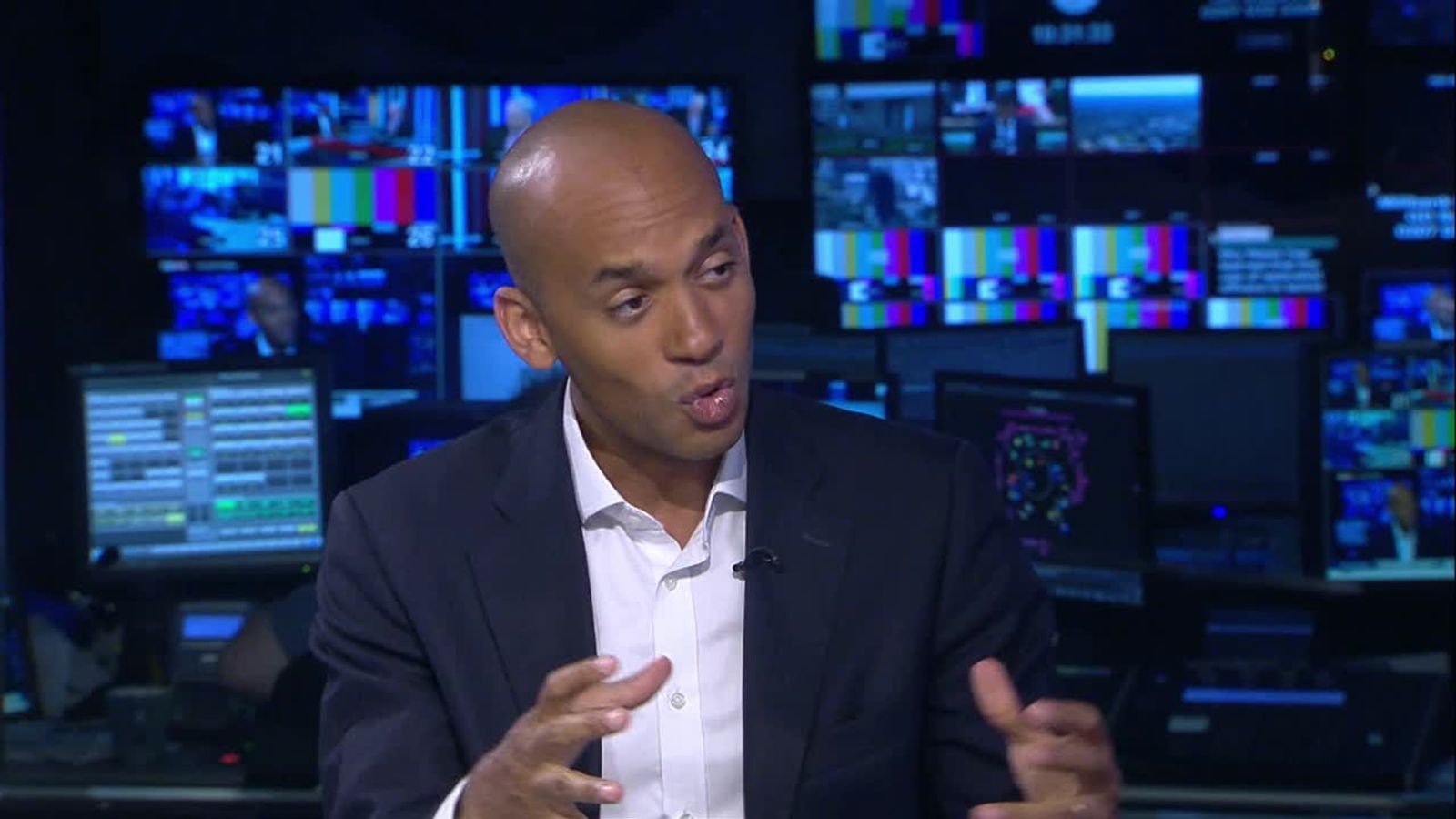 Video:
Mr Johnson said the chances of Britain walking away from the talks without a deal were "vanishingly thin" as it was in the interest of EU member states to secure a good deal.
He replied: "There is no plan for no deal because we are going to get a great deal and just for the sake of example and illustration, I would remind you that there was a time… when Britain was not in the Common Market."
Mr Corbyn said: "I think it is ridiculous for the Foreign Secretary to approach important and serious negotiations with that silly, arrogant language that he so often employs.
"Treat people with respect and there's a fair chance you will be treated with respect in return.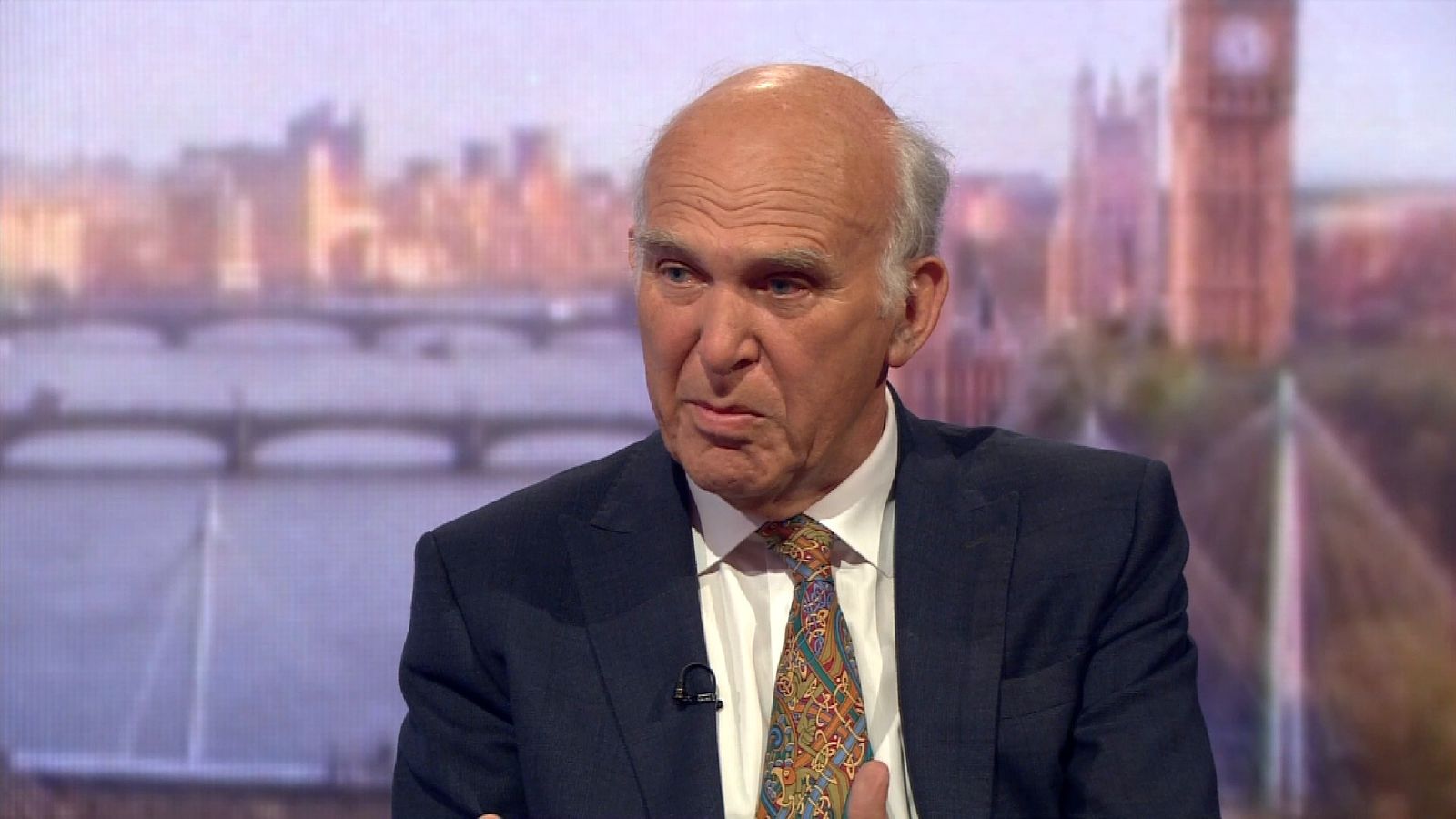 Video:
"If you start on the basis of those silly remarks, what kind of response does he expect to get?"
Mr Corbyn is due to meet the EU's chief Brexit negotiator Michel Barnier in Brussels on Thursday to set out Labour's approach to Brexit.
He said the UK would "pay what we are legally required to pay", but nothing beyond that.