Her aim is to give better protection to workers in the so-called gig economy, such as those employed by food delivery business Deliveroo and the taxi firm Uber.
But as well as critics claiming her promises on jobs are feeble, the Prime Minister's fightback is also in danger of being undermined by two more damaging rows.
:: The Tories are facing new "nasty party" accusations after the PM was forced to suspend a Conservative MP for using the "n-word" at a Brexit meeting
:: And the Government is facing an angry backlash from Opposition MPs and trade unions after rejecting calls to lift the 1% cap on teachers' pay this year.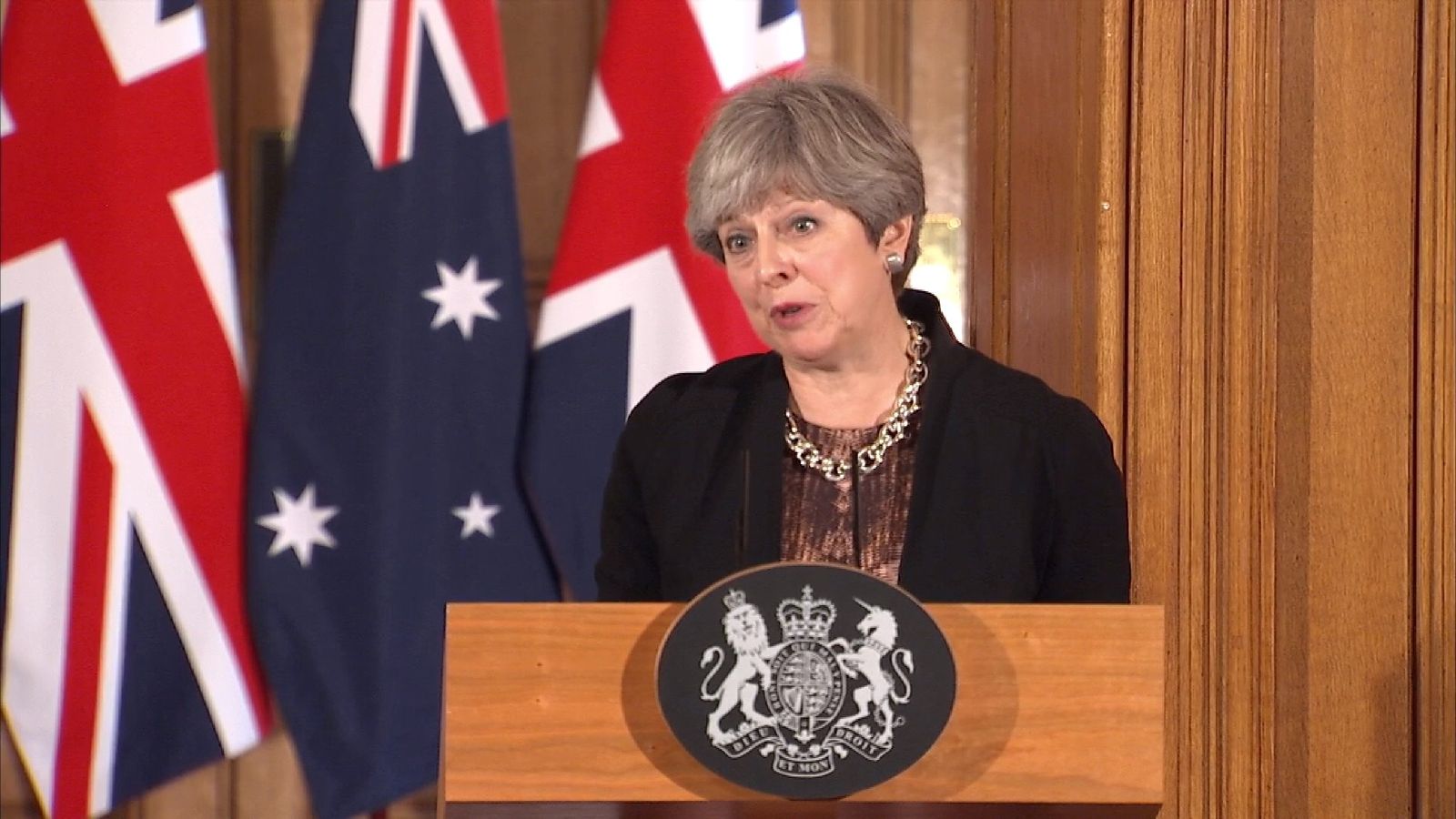 Video:
A year after becoming Tory leader, the PM is now facing – in her own words – a "different reality", pleading with Jeremy Corbyn and Labour to come to her aid on Brexit.
Mrs May is marking her first anniversary as Tory leader by launching a Government review of modern working practices by a former aide to Tony Blair, Matthew Taylor.
She will say: "I am clear that this Government will act to ensure that the interests of employees on traditional contracts, the self-employed and those people working in the 'gig' economy are all properly protected.
"We will build on the strengths of our labour market. While avoiding overbearing regulation, we will make sure people have the rights and protections they need."
Mr Taylor's proposals include sick pay and paid holidays in the 'gig' economy, additional protection for workers suffering unfair, one-sided flexibility, stronger incentives for firms to treat workers fairly, and a more pro-active approach to workplace health.
"Despite the impact of the National Living Wage and tax credits, there will always be people who are in work but finding it hard to make ends meet," he says.
"Our social contract with those people should include dignity at work and the realistic scope to progress in the labour market.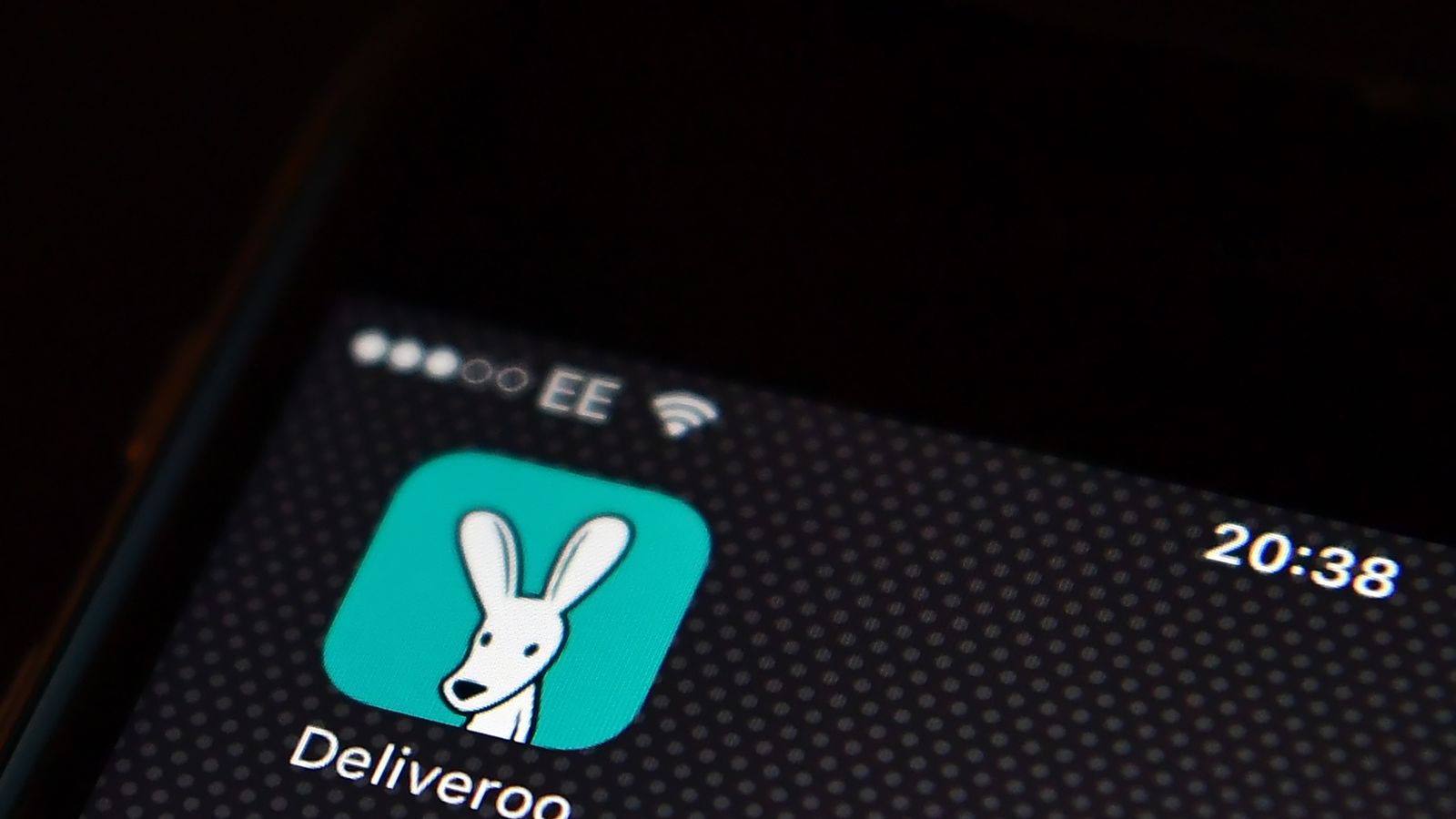 Video:
"Bad work – insecure, exploitative, controlling – is bad for health and well-being, something that generates cost for vulnerable individuals, but also for wider society.
"Improving the quality of work should be an important part of our productivity strategy."
But TUC general secretary Frances O'Grady has dismissed his proposals, saying: "I worry that many gig economy employers will be breathing a sigh of relief this morning.
"From what we've seen, this review is not the game-changer needed to end insecurity and exploitation at work."
Video:
Thompsons Solicitors' chief executive Stephen Cavalier said the report's recommendations were "feeble and add another layer of unnecessary complexity".
He said: "The creation of a new 'dependent contractor' status for gig economy workers would further complicate existing categories of how workers are defined in law.
"What is needed is one category which affords all workers all employment rights from day one of their contracts starting.
"This new status is unclear and unnecessary."
And Unite leader Len McCluskey said: "This review raised the prospect that the scourge of insecure working in this country would be tackled.
"It raised the hope that work would once again pay and there would be no profit in exploitation.
"It indicated that fairness and dignity would be restored to working life. But it has spectacularly failed to deliver on any of these."