The legislation, which ends the supremacy of EU law over British legislation and repeals the bill that took the country into the bloc, will "maximise continuity" on the day of UK's departure "where it is practical and sensible", according to the Government.
EU laws will be converted into domestic law, allowing the Government to decide which rules and regulations it wants to keep post-Brexit.
The Government hopes the bill will give confidence to businesses, workers and consumers that they will not face unexpected changes on the day of Brexit.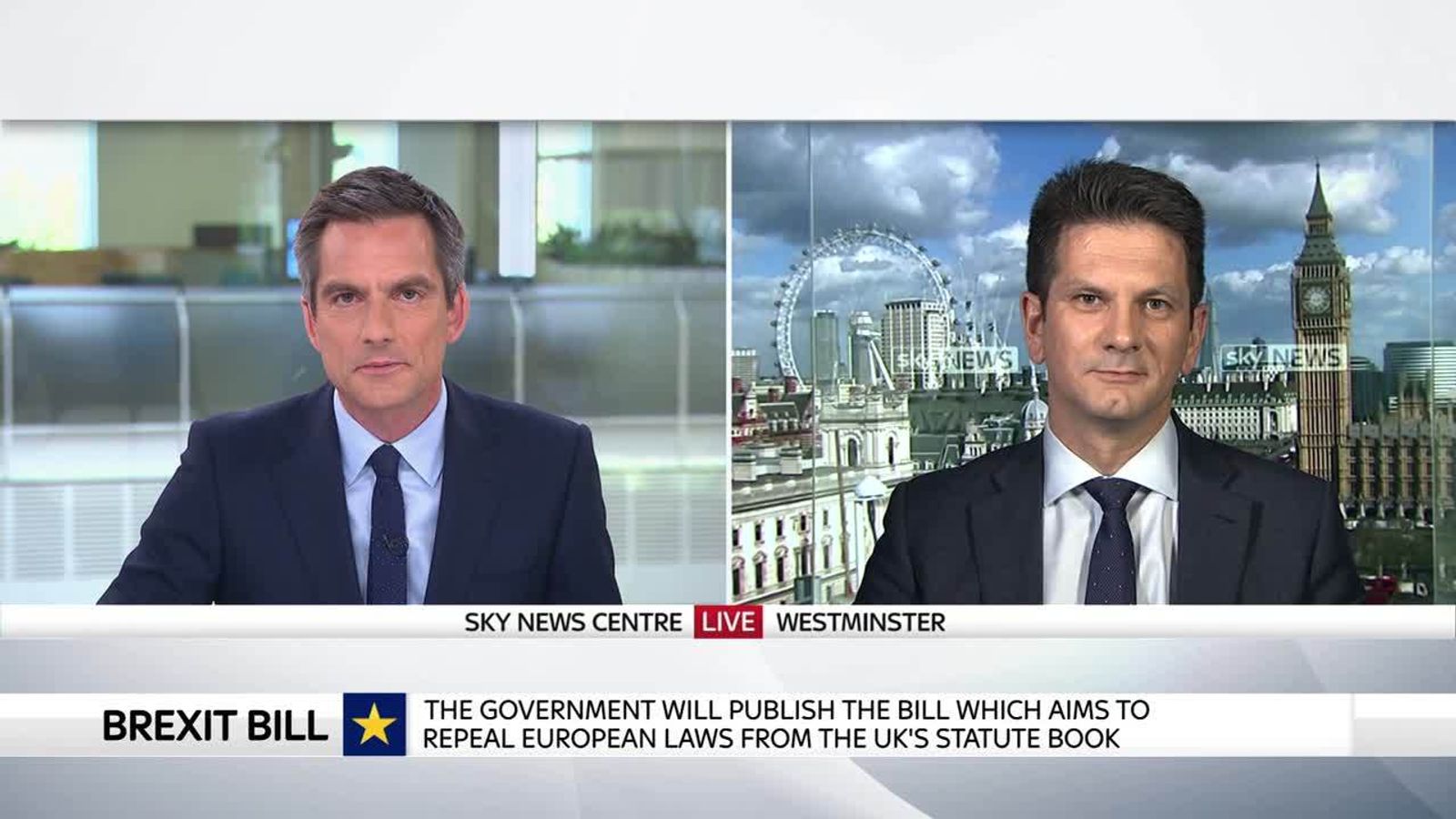 Video:
But the first battle lines over the key piece of legislation have already been drawn.
Labour has previously said it will vote against the bill if the European Charter of Fundamental Rights is not incorporated into British law, and the Government has now confirmed it will be ditched.
It is the first of many fierce battlegrounds on the legislation, which was formally called the European Union (Withdrawal) Bill.
Liberal Democrat leader Tim Farron has warned ministers they face "hell" as they try to get the bill through the Houses of Commons and Lords.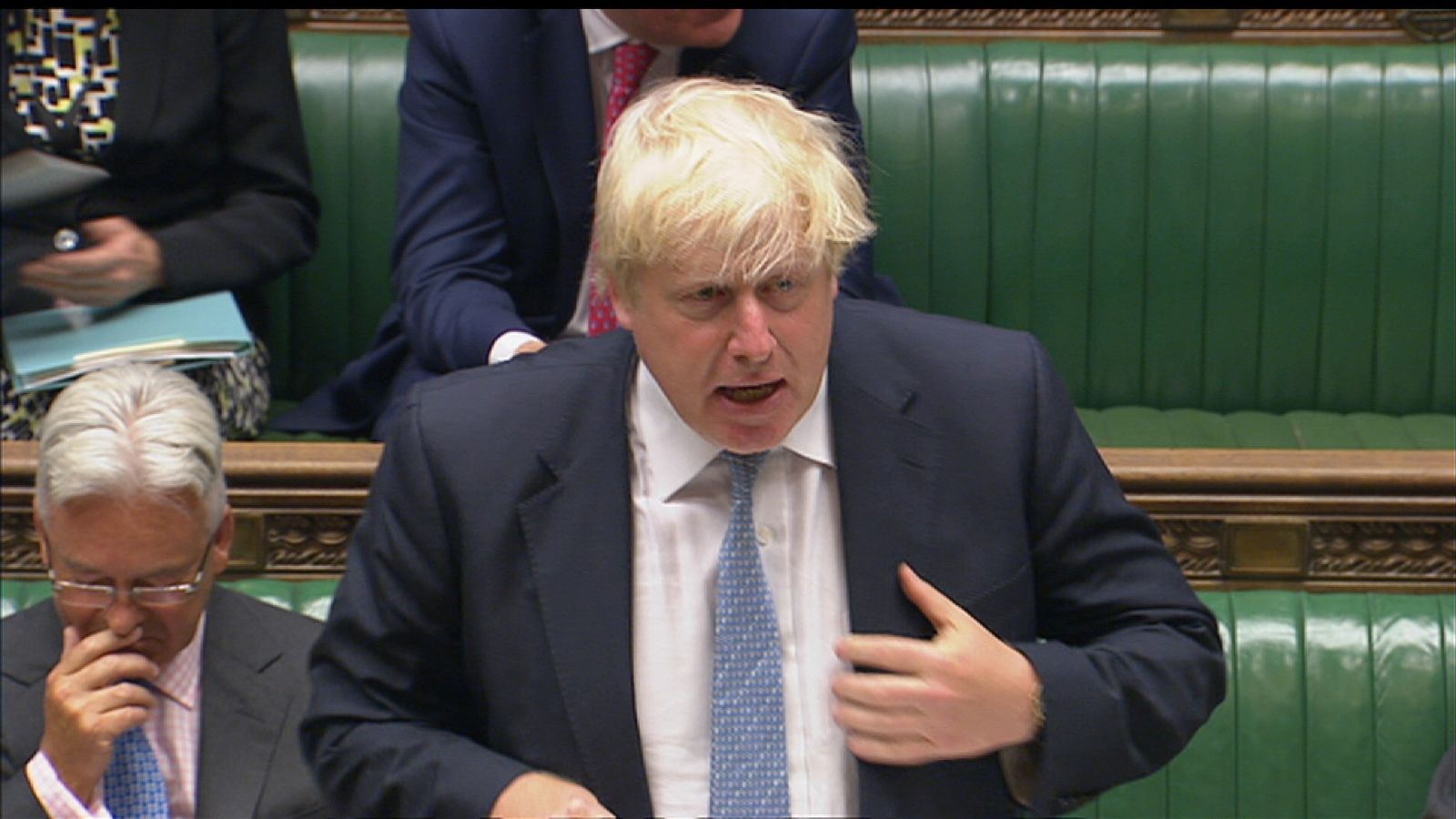 Video:
The Prime Minister and Brexit Secretary David Davis have called on parties to work together to ensure the bill goes through Parliament.
But Mrs May's minority government has put itself on collision course with Labour, with Jeremy Corbyn's party making the charter a "red line" for its support of the bill.
Ministers are understood to believe the rights in the charter are contained in the EU rules which the legislation will convert into domestic law.
Britain will also keep its own domestic rights and protections and remain a member of the European Convention on Human Rights, leading the Government to believe leaving the charter will not have a significant effect.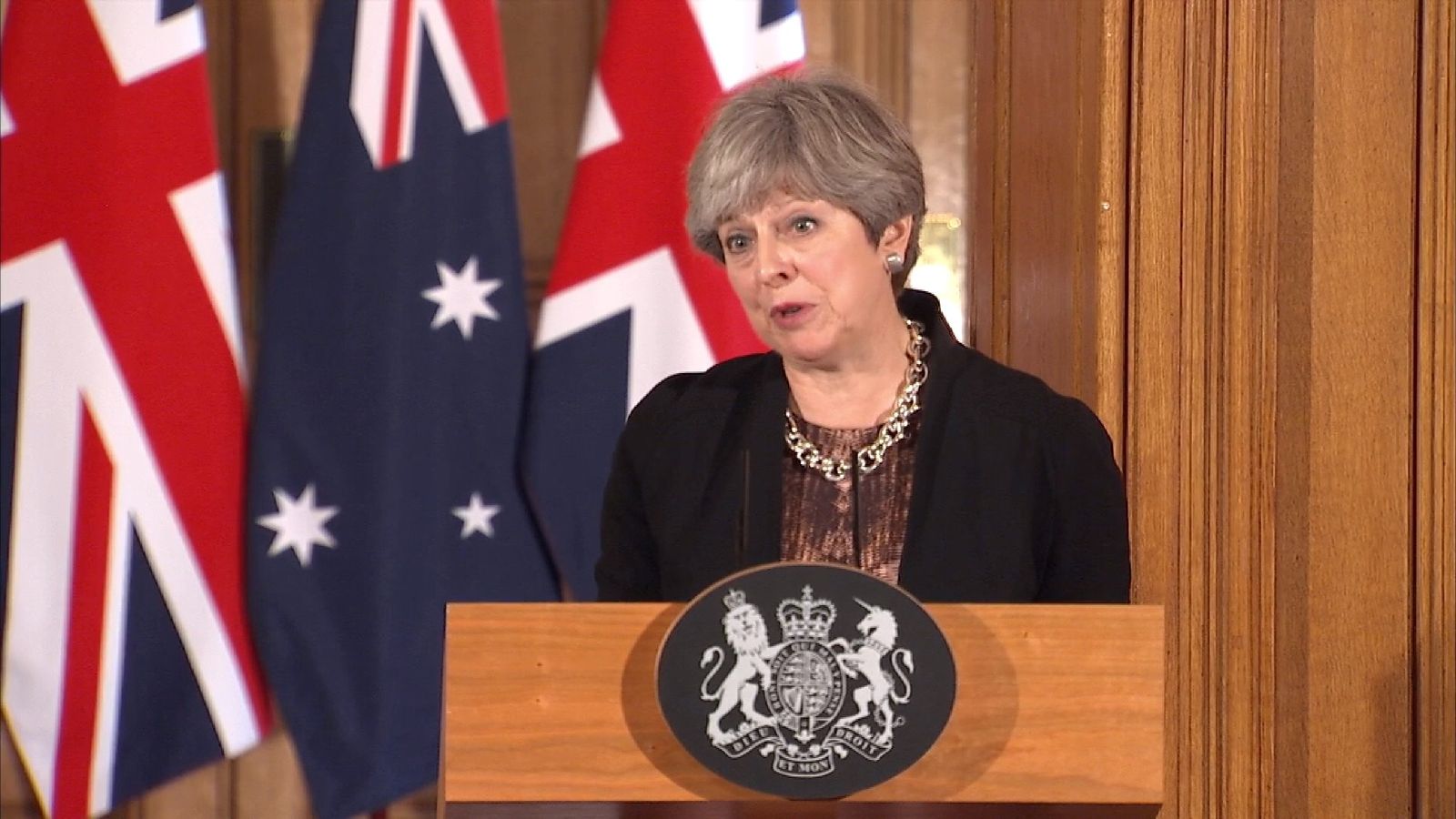 Video:
But shadow Brexit secretary Sir Keir Starmer has made clear Labour would not support the Bill in its current form.
He has demanded concessions in six areas, including incorporating the charter into UK law, ensuring workers' rights in the UK do not fall behind those in the EU, and limiting the scope of so-called "Henry VIII powers", which could allow the Government to alter legislation without full parliamentary scrutiny.
As well as the clash on the charter, there is also likely to be a clash over the bill's creation of the "Henry VIII powers", which the Government insists will be limited to correct minor issues in the law.
It is understood that the number of new regulators required is estimated to be in single figures.
But 800 to 1,000 pieces of secondary legislation, known as statutory instruments, are likely to be required under the powers and given there is two-year window in which to exercise them, there are likely to be objections from MPs and peers.