Sam Woods, chief executive of the Prudential Regulation Authority, has warned that having to make Brexit the top priority will significantly strain the authority's resources.
The warning was for the new Treasury Select Committee chair Nicky Morgan, who wrote last month asking for details of how City firms were preparing for the UK's departure from the European Union.
Mrs Morgan wanted to know if these plans threatened the UK's financial stability.
Mr Woods said that threat of Brexit fallout in the City poses a "material risk to our objectives and this work is, therefore, a top priority".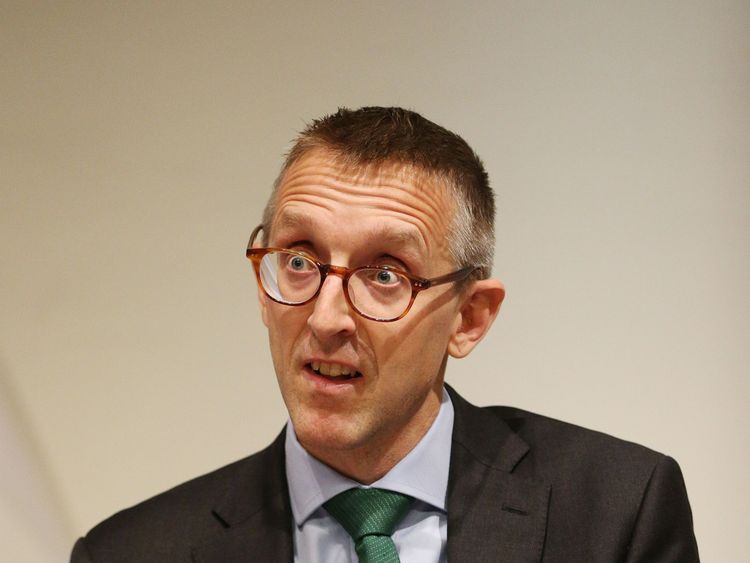 Image:Sam Woods is the chief executive officer of the PRA
Authorising and supervising more firms created as a result of contingency planning was also "likely to place a material extra burden on the PRA's resources".
He said: "It is incumbent on us to manage this burden but we may have to make some difficult prioritisation decisions in order to accommodate it."
The PRA is responsible for the prudential regulation and supervision of approximately 1,500 banks, building societies, credit unions, insurers and major investment firms.
It is in the process of analysing information from more than 400 banks and financial firms about their plans for all possible Brexit scenarios, in a project due to be completed in the autumn.
The Bank of England is also stress testing banks to make sure financial services are not disrupted by Brexit.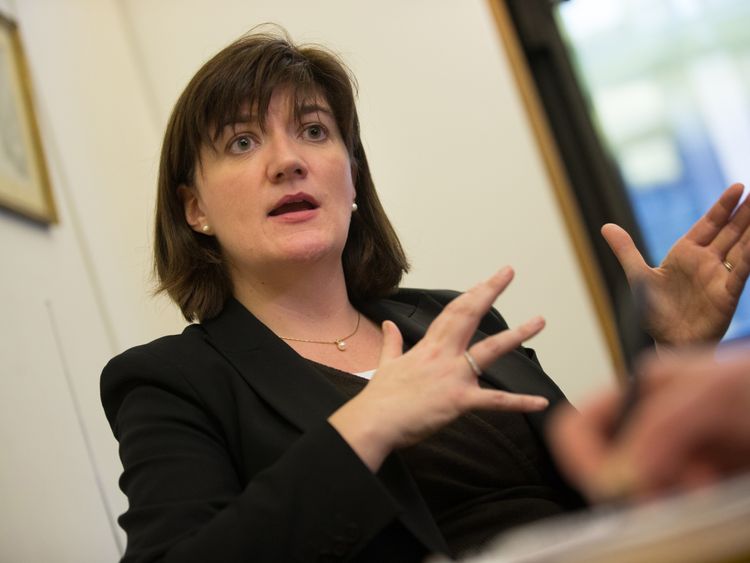 Image:Nicky Morgan recently became chairwoman of the Treasury Select Committee
Mr Woods said that Brexit could "affect the economy through supply, demand and exchange rate channels".
"This could require banks to be able to withstand, and continue lending in, an environment of higher loan impairments, increased risk of default and lower asset prices and collateral values," he added.
A transitional arrangement is needed to give UK and EU firms "more time to make the necessary changes to adjust to the UK's new relationship with the EU in an orderly way", he said.
Mrs Morgan said: "I am grateful to Mr Woods for his initial thoughts on the responses that the PRA has received from banks and insurers.
"I welcome his commitment to provide further information when the PRA has completed its detailed analysis, which the committee will undoubtedly want to consider.
"The UK leaving the European Union is a complex task.
"The potential extra burden on the PRA's resources, and the risk that may pose to its objectives, is an issue that I'm sure the committee will want to monitor."