Penny Mordaunt's warning follows claims that Oxfam covered up the use of prostitutes by aid workers in Haiti after the 2010 earthquake.
The charity has denied those claims and said it publicly announced an investigation into the allegations when they surfaced.
:: Oxfam boss 'deeply ashamed' of charity's behaviour
Four members of Oxfam staff were dismissed and three, including the country director, resigned before the end of the 2011 investigation.
Image: Penny Mordaunt has condemned the 'horrific behaviour' of some Oxfam staff members
Ms Mordaunt said: "I am writing to all UK charities which receive UK aid, insisting that they spell out the steps they are taking to ensure their safeguarding policies are fully in place and work properly, declare all safeguarding concerns they are aware of, and confirm they have referred all concerns they have about specific cases and individuals to the relevant authorities.
"With regard to Oxfam and any other organisation that has safeguarding issues, we expect them to cooperate fully with such authorities, and we will cease to fund any organisation that does not."
She added: "I am very clear: we will not work with any organisation that does not live up to the high standards on safeguarding and protection that we require."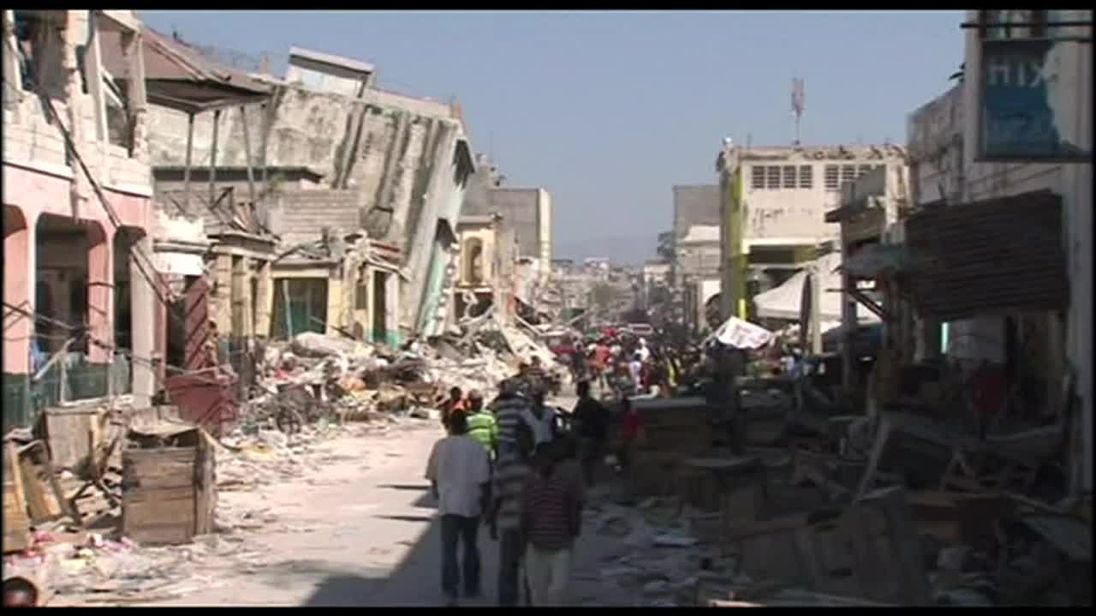 Video: Watchdog questions Oxfam over Haiti scandal
The Charity Commission said it had written to Oxfam "as a matter of urgency" to request further information and "establish greater clarity".
Ms Mordaunt has requested talks with Oxfam's senior management "at the earliest opportunity" and will also meet the Charity Commission this week to discuss the regulation of UK charities overseas.
She said: "My absolute priority is to keep the world's poorest and most vulnerable people safe from harm.
"In the 21st century, it is utterly despicable that sexual exploitation and abuse continues to exist in the aid sector.
"The horrific behaviour by some members of Oxfam staff in Haiti in 2011 is an example of a wider issue on which DfID is already taking action, both at home and with the international community via the UN."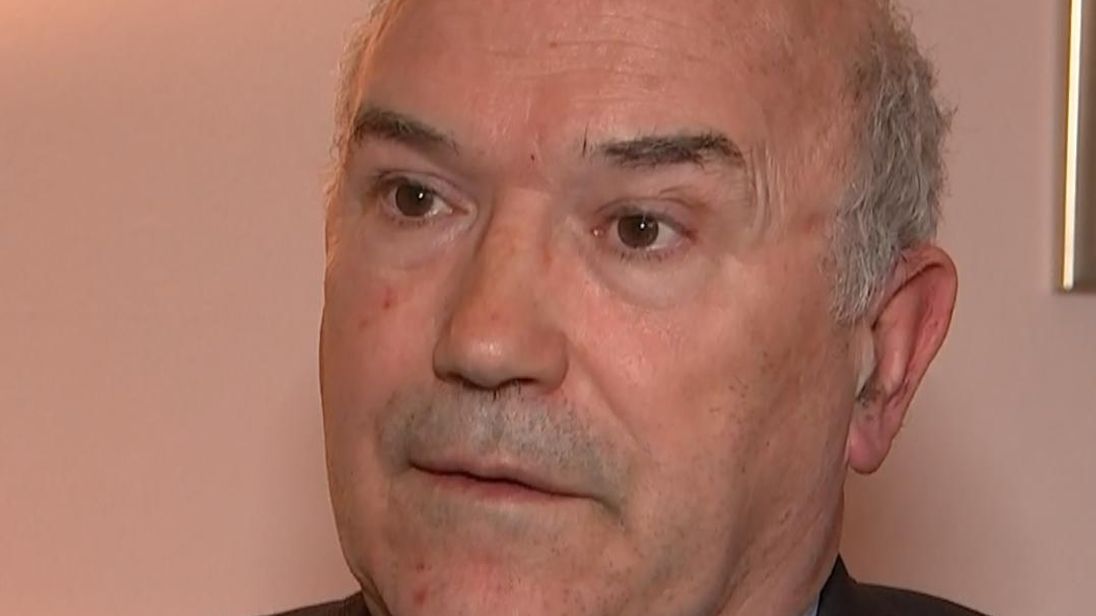 Video: Oxfam CEO 'ashamed' by Haiti scandal
Oxfam chief executive Mark Goldring apologised on Saturday, saying he was "deeply ashamed of Oxfam's behaviour".
He added: "Everybody – the 25,000 staff and volunteers – are compromised by this, the hundreds of thousands of people who support Oxfam every month are compromised by this, and to everybody I apologise.
"What I'm apologising for is that nine Oxfam staff behaved in a way that was totally unacceptable and contrary to our values, and that led much more responsible staff to make decisions which are now seen by some as being marginal or inappropriate.
"But I'm not apologising for the fact that Oxfam continued its work in Haiti."